First off, there is Deryck Whibley, vocals/guitar for Sum41. Gotta love those "punk" guys!
Now comes the only actual teenage heartthrob that will appear on this page... and I present, JOSH HARTNETT!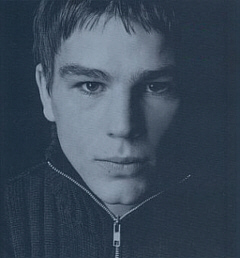 Tom Delonge of Blink 182 is my Chuck lookalike and that is the only reason I think he is hot.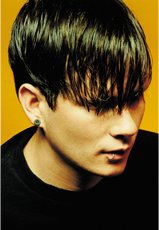 Hes a little crude, plus hes married. But GAWD is he sexy! And here he is... Coyote Shivers.